From Big Data to Slim Data
With Blockchain And Machine Learning
By making your data slimmer we are able to maximize your assets for better security and faster data exchange.
Let data do the heavy lifting.
To minimize the risk of fraud we bring verification to a whole new level. By integrating document uploads, source files and automating third-party verifications.
Learning your business from the ground up.
We bring your business to the future by utilizing machine learning to analyze all data, identify risks, automate tedious tasks, and predict your user's trends.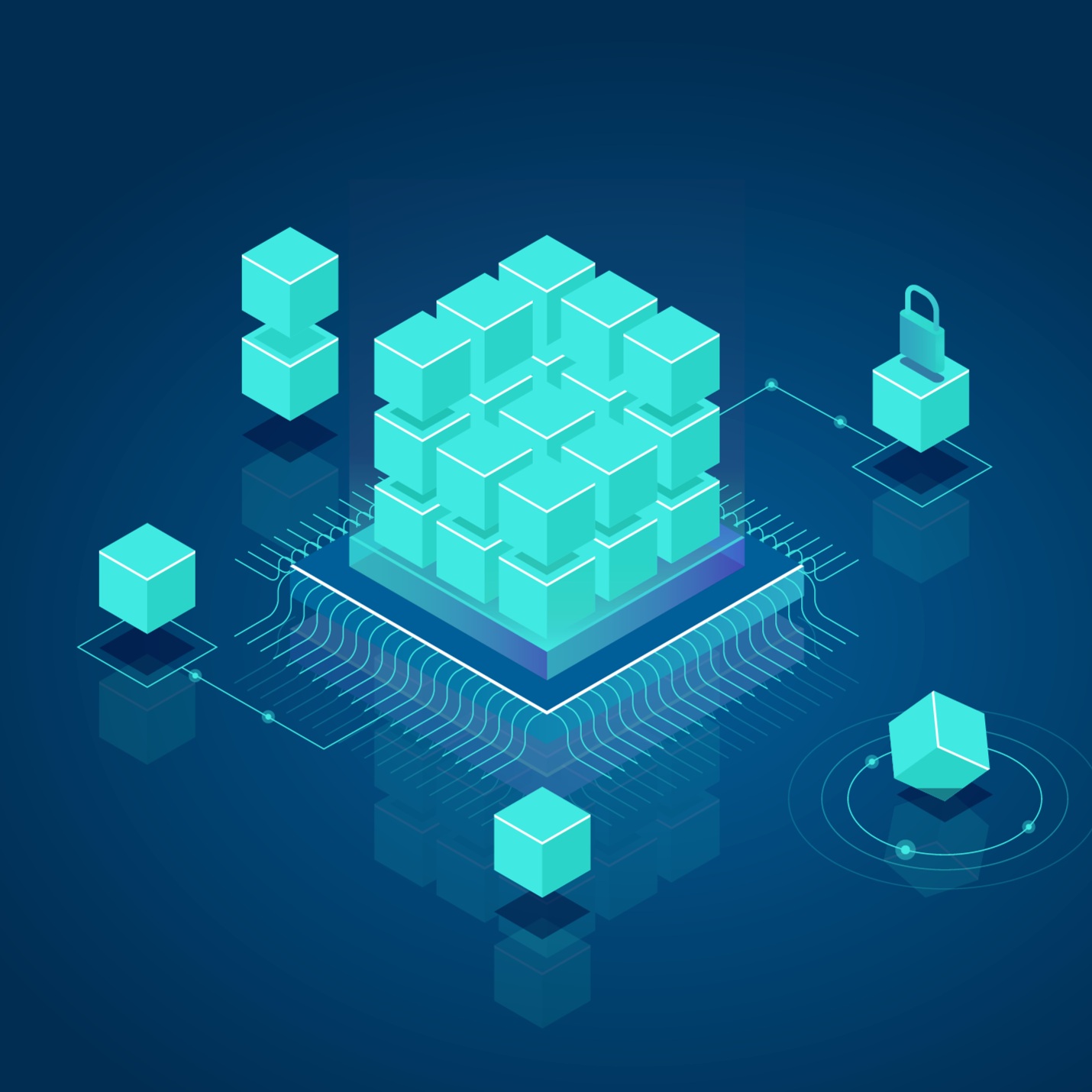 Compliance at its core.
The core of 7QUBES is built with the latest compliance and security needs. Blockchain infrastructure gives an add on compliance benefit for the enterprise. It keeps an honest record and provides an audit trail from start to finish where no one can alter.
We build right into your system.
Pick and choose what works best for your needs. We provide you with pre-built integrations, and customizable capabilities for your business needs.
"We're applying Artificial Intelligence (AI) and Distributed Ledger Technologies (DLT) to solve security issues, automate processes, minimize redundancies, and allow for greater resource allocation. Basically, we enable our clients to shift their focus away from labor-intensive, tedious manual processes so they can concentrate on their products and build the best customer experience." — CEO , CHASE YEUNG
Simplifying donations by utilizing machine learning & blockchain.
We'd love to work with you.